Efficient, trouble-free system operation thanks to clean heating circuit water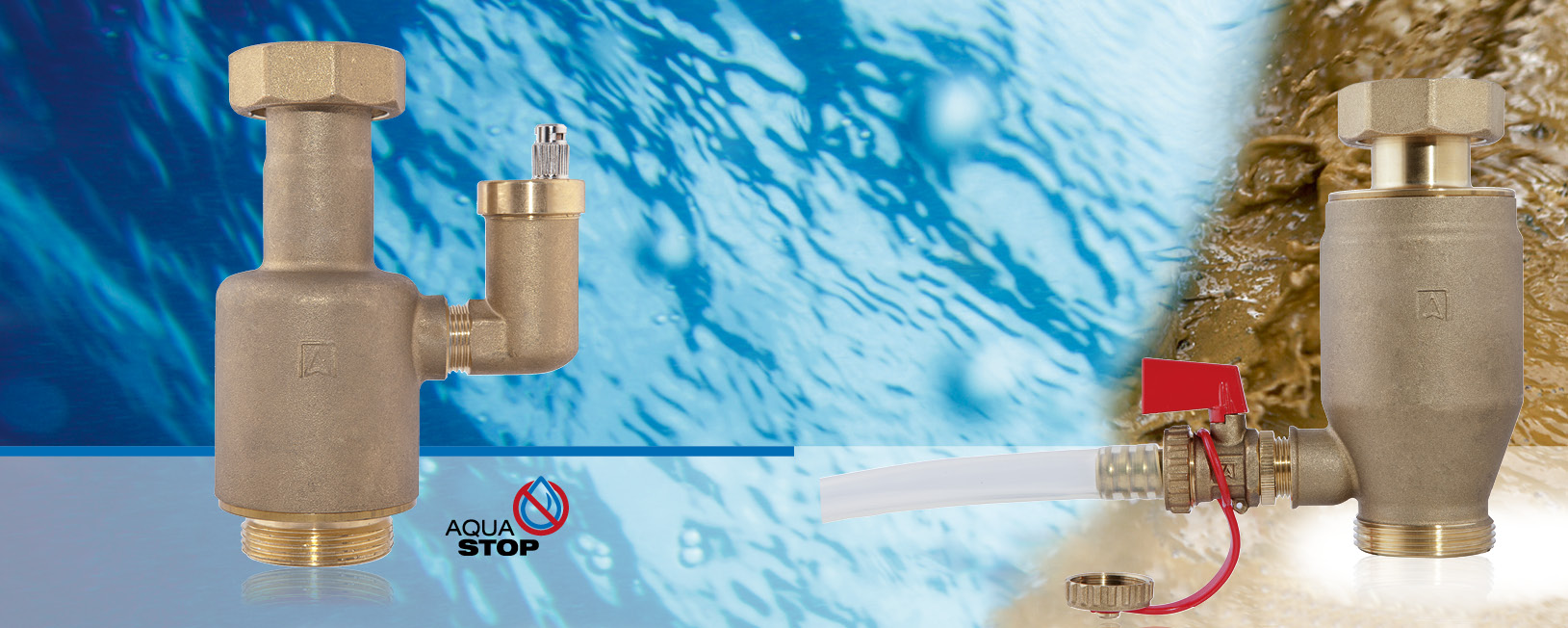 The AFRISO air and sludge separators have been designed to remove air and dirt particles from hot water heating systems and underfloor heating systems. They remove lime, rust, sludge, dirt and air from the system without chemical additives and ensure clean water and faster heat transmission for higher energy efficiency.
The pre-assembled, tightness-tested assemblies with form-fit heat insulation have a brass housing and are suitable for temperatures of up to 95 °C and operating pressures of up to 10 bar. The air separator features two separation chambers for a reduced flow rate. This creates optimum conditions for efficient separation of air and water: The lower the flow rate in the separator, the better the air bubbles can be removed from the water. The air bubbles rise, collect in the upper area in a calm zone and are automatically removed by means of the quick air vent without taking along water. The air separator can be installed in the flow (preferred) or return line. The system is de-aerated automatically and continuously.
The sludge separator features a drain valve to remove pollutants such as lime, calcium, magnesium and carbonates as well as larger particles such as chips and construction residues from the circuit. Larger particles often tend to cause problems in fittings and control units. Cleaning can be performed during operation by simply operating the drain valve. The sludge separator can be combined with the air separator and can be installed in the flow or return line (preferred). The two separators are connected via G1½ female thread and G1½ male thread; optional reducers for G1 female thread and G¾ female thread are available for existing pipes. The separators are suitable for cleaning silted system components, allow for trouble-free operation and support a prolonged service life of the installation.
28.01.2022